Deluxe Double Rooms Stansted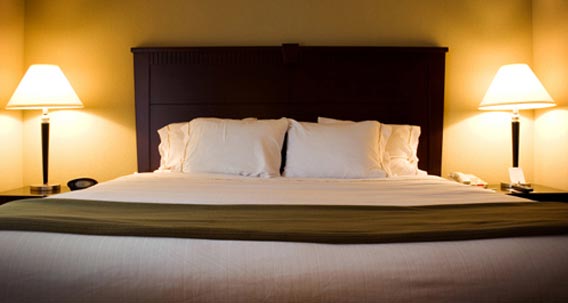 This contemporary room, in cool, calm tones, has a  double bed and large windows. Lounge around our gorgeous deluxe double rooms or lie back and relax losing yourself in a  movie or hearing your favorite song. Reinvigorate yourself in the alluring spacious bathroom with power shower and bath.
Well, our Stansted deluxe double rooms have got more to offer. Our deluxe double rooms are also perfectly suited for a traveling business man or an IT professional. Get to work at the desk or use our Free WiFi high speed internet available in the public areas of the hotel.
Find out deluxe room availability using the Book Online feature in the top right corner. Book a room in DeSalis for a pleasant relaxing stay in Stansted.